Help for Schools & Organizations
Through God's help and love, we serve, value and equip children and families for success.
VICTIMS OF ABUSE / NEGLECT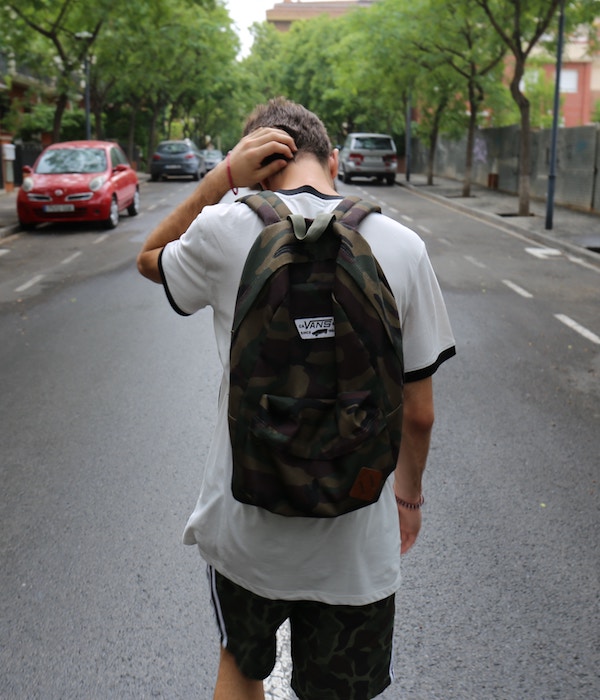 KIDS AND TEENS WITH RISKY BEHAVIORS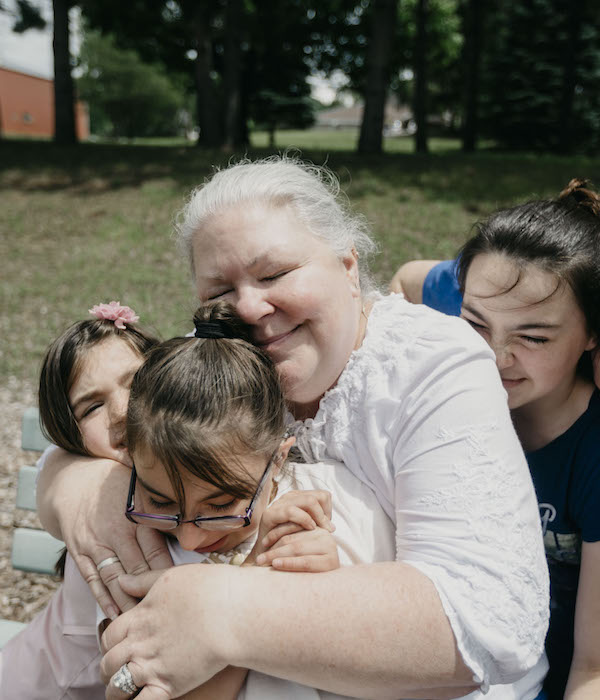 ADOPTION / FOSTER CARE KIDS & FAMILIES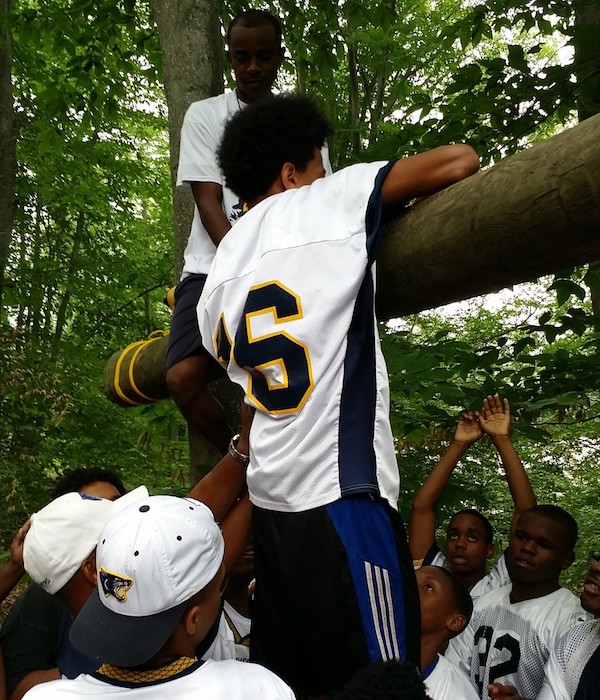 BEAUTIFUL ACRES IN RURAL HERSEY, MI
Our remote location is ideal- removing distractions and immersing in the beauty of nature helps people heal, focus, and move on from their past toward their brighter futures.
LIVES TOUCHED BY EAGLE VILLAGE IN 2019
Through intervention services, residential treatment, adoption and foster care, and guest groups, Eagle Village is touching the lives of people throughout 61 of Michigan's counties.
YEARS OF MAKING A DIFFERENCE
We are THE solution for struggling families. We teach, offer unique therapy, inspire growth, keep individuals moving forward, and we are honored to be a part of each moment of it.