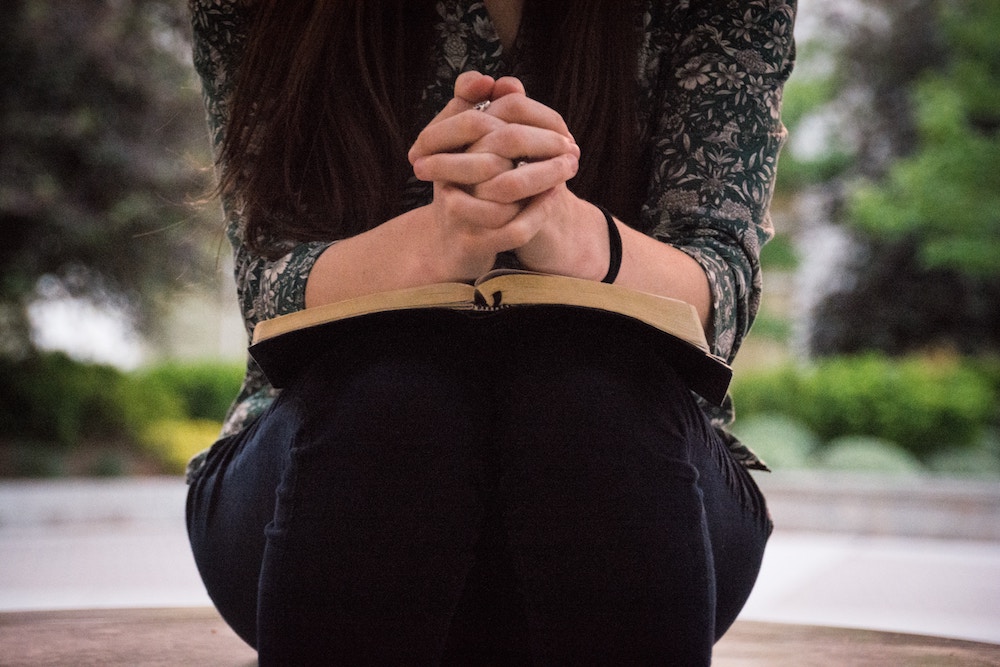 Our founders, Kermit and Jean Hainley, had a dream to have enough people praying for Eagle Village to surround it completely in prayer. To figuratively surround our 681-acre campus we would need about 3,000 people committed to praying for Eagle Village and the kids we serve.
Would you join our Prayer Partner team?
Prayer Partners receive a monthly update from our Campus Pastor and a calendar of prayer prompts specific to current events on campus.
Eagle Village was founded on a faith in Jesus Christ and we continue to believe that it is only by His power that we are able to make a difference in the lives of kids and families. Our chapel services are optional for the kids we serve, but our need for prayer for the work we do is not.
Become a Prayer Partner by filling out the form below and selecting which of our emails you would like to receive.