Needing counseling isn't a sign of weakness – it is a sign of strength.  Get the help you need to be the best version of yourself.
Eagle Village's Community Counseling is here to help anyone in Michigan who is struggling to overcome personal challenges. Our licensed therapists are experts in treating trauma and working with individuals to learn about their unique needs and desires for counseling.
We Offer:
Christian Based Counseling
Marriage Counseling
Family Therapy
Grief Counseling
Trauma Therapy
Therapy for Depression, Anxiety, and PTSD
Pre & Post Adoption Counseling
Child & Adolescent Counseling
Blended Family Counseling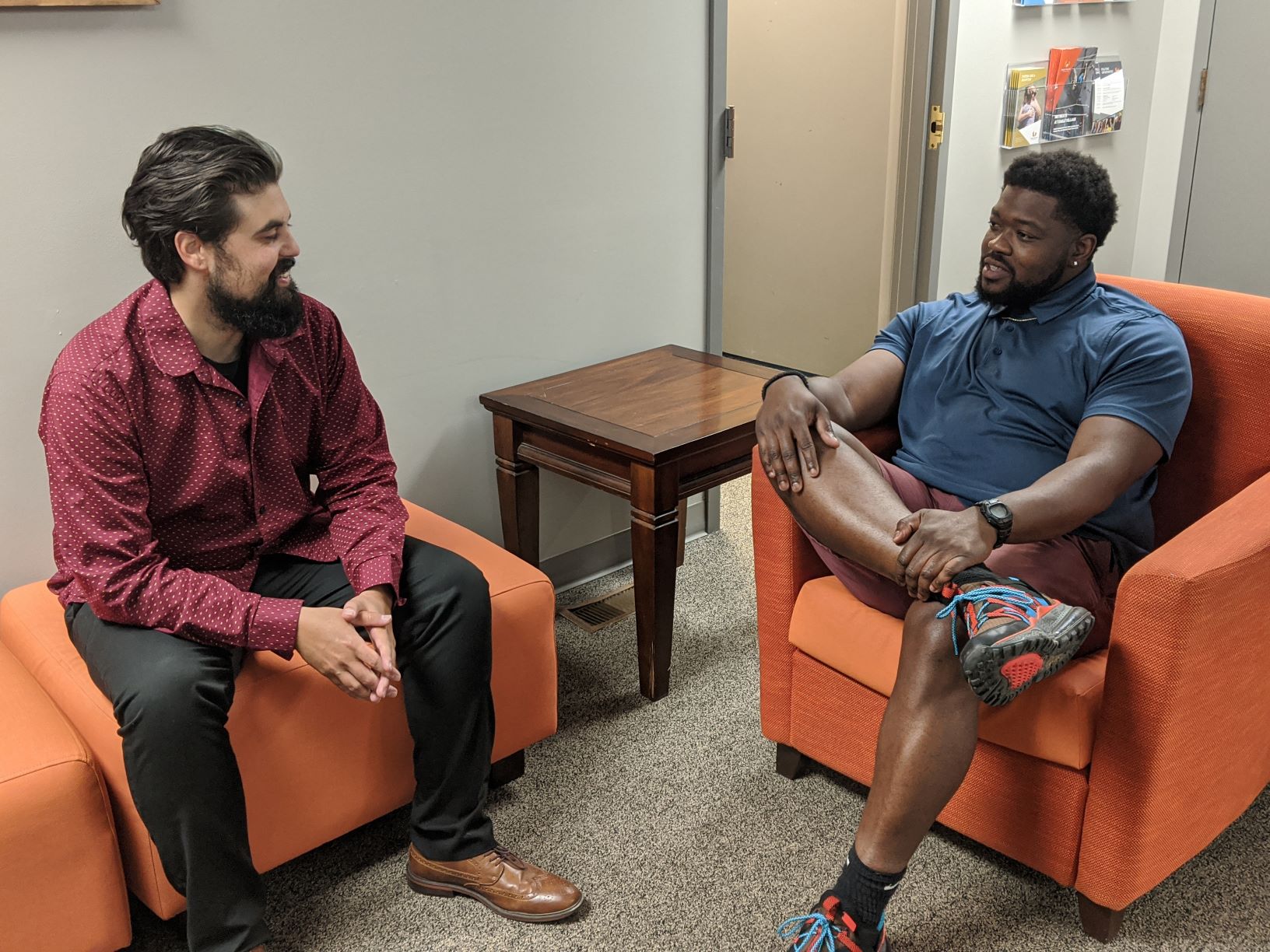 We have offices conveniently located in Big Rapids, Michigan, and on our campus in Hersey, Michigan. Teletherapy is also offered for those who would prefer the flexibility and convenience of therapy in their own home. All that is required is a smartphone or computer with a camera and internet connection.
We accept most insurances and fee adjusts may be available based on need.
Refer yourself or your child to our counseling services by calling or texting 231-305-6730.
Our friendly and experienced counseling staff is here to help you break the isolation that has been holding you back from fully engaging in your life.  Our discreet and private campus in rural Michigan offers you a pathway to wholeness and true health by giving you hope and equipping you to deal with whatever comes your way.
Contact us today!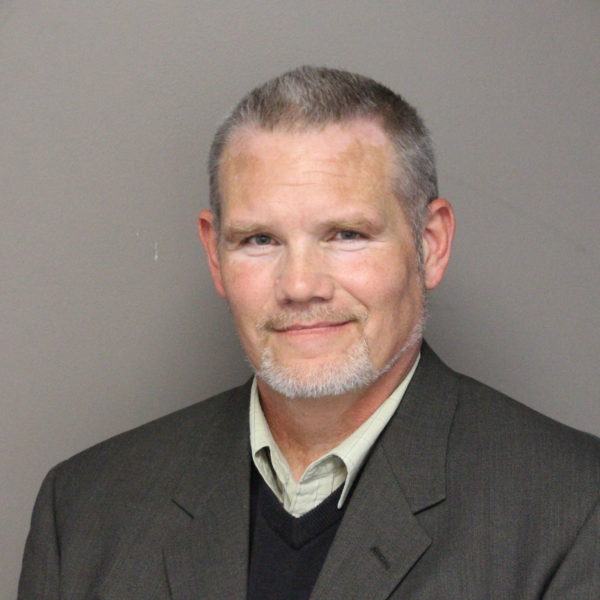 Chad Campbell
Chad has over 30 years of experience working as a Clinical Outpatient Therapist, Home Based Therapist, Agency Administrator and Private Consultant in the mental health field. He has been very active in the communities that he works and lives, being involved in leadership of local Children's Council's, Great Start Collaborative, Critical Incident Debriefing Teams and on the board of his local Church. Chad has 3 adult children and several unofficially adopted ones that raid his refrigerator as soon as they enter the house.
Jeff Konfara
Jeff is a licensed professional counselor with extensive training in counselor education and supervision. He operates from an interpersonal and psychodynamic perspective, specializing in trauma, family systems, and parenting. Jeff and his wife of 15 years have four boys, all of whom have a seemingly endless supply of energy.