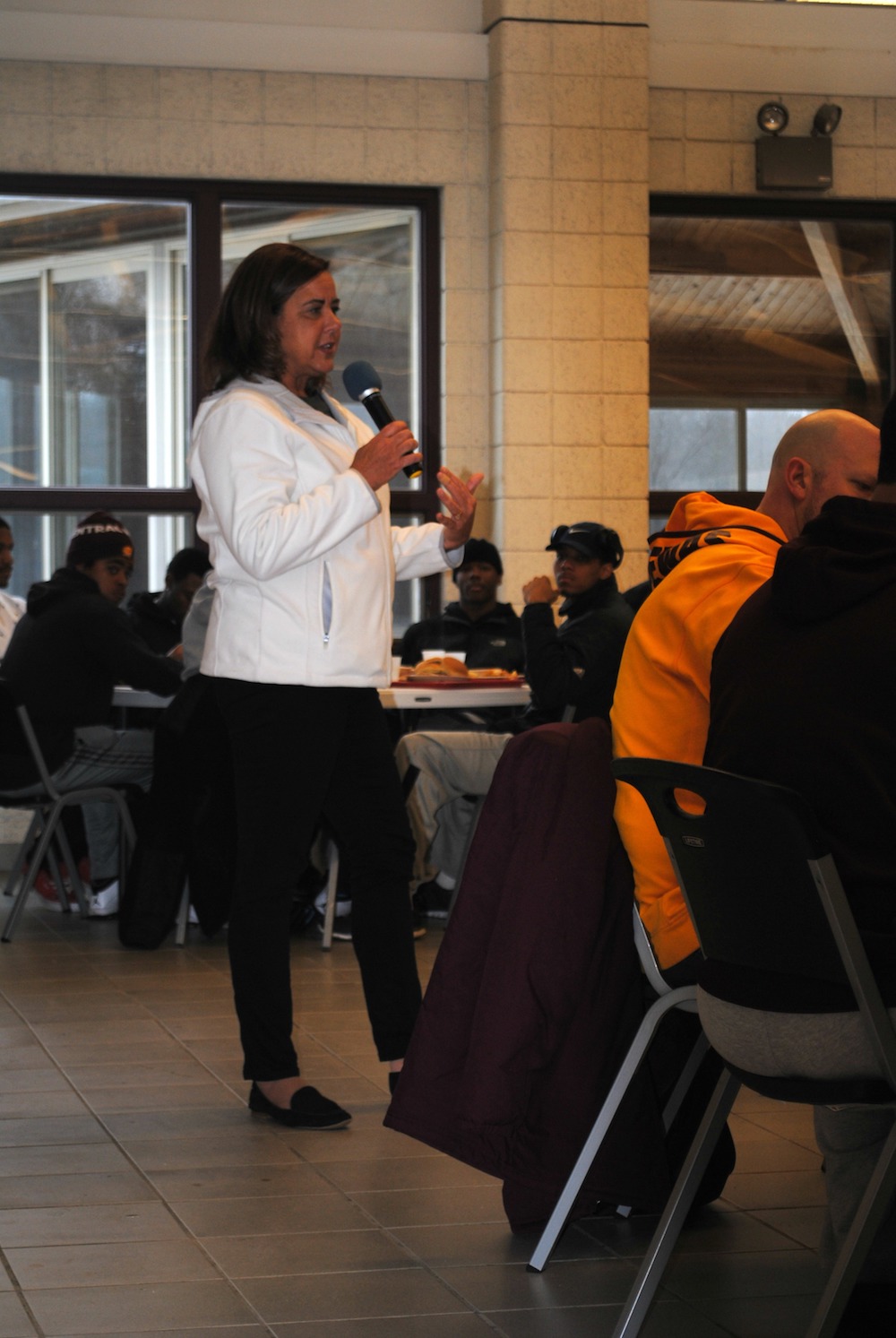 Become a Community Connector!
We can only help those that know about our services. Can you help spread the word of how Eagle Village offers hope to kids and families and encourage others to support our cause? Do you belong to a service group, professional organization or seminar, foundation, church, or rotary club that we could present at?
Give us a call at 231-305-6512 to schedule a representative of Eagle Village to present for your group or to receive a packet of information about Eagle Village to share with your network.