Leadership
The Eagle Village Leadership Team is made up of experienced professionals with a passion for kids and family.  The members of the President's Cabinet and Directors Council include:
Cathey Prudhomme
President/CEO
Cathey had the privilege of watching Eagle Village change lives when her parents began the organization in 1968. She lived at Eagle Village throughout her childhood and became the President/CEO in 2010. Cathey has a master's degree from Central Michigan University and has experience as a private practice Christian Counselor.
Carol Hyble
Vice President of Advancement
Carol was previously the Director of Alumni Relations at Central Michigan University and the Vice President of Advancement at Alma College. She joined Eagle Village in 2015 and says, "It is great to be a part of a pure cause, one that exists to change lives. Youth that come to our campus from challenging and traumatic situations are genuinely valued, their individual talents celebrated, and their potential recognized. What could be more important than helping individuals and families find their own success?" Carol has her Master of Arts degree from Central Michigan University.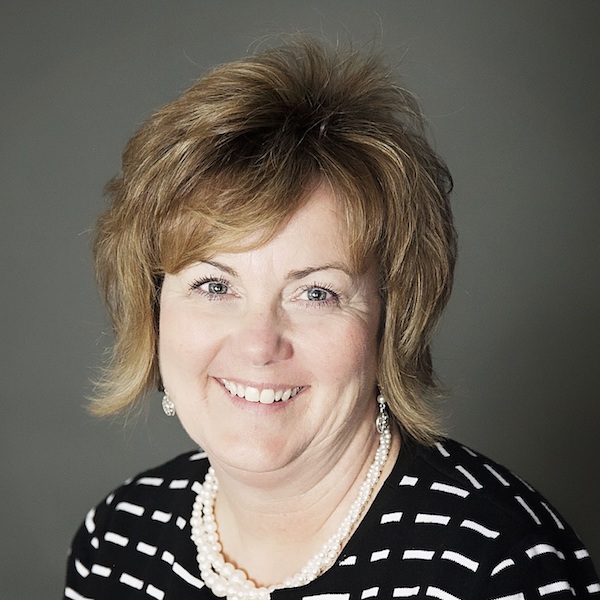 Marjie Wirth
Vice President of Operations
Marjie has worked at Eagle Village for 23 years, but her history with the organization is much older than that. A daughter of the founders, Marjie grew up at Eagle Village watching her parents care for kids that needed it the most. She continues their mission with a passion to make every child feel accepted and loved no matter where they come from. Marjie has a bachelor's degree in Business Administration from Ferris State University.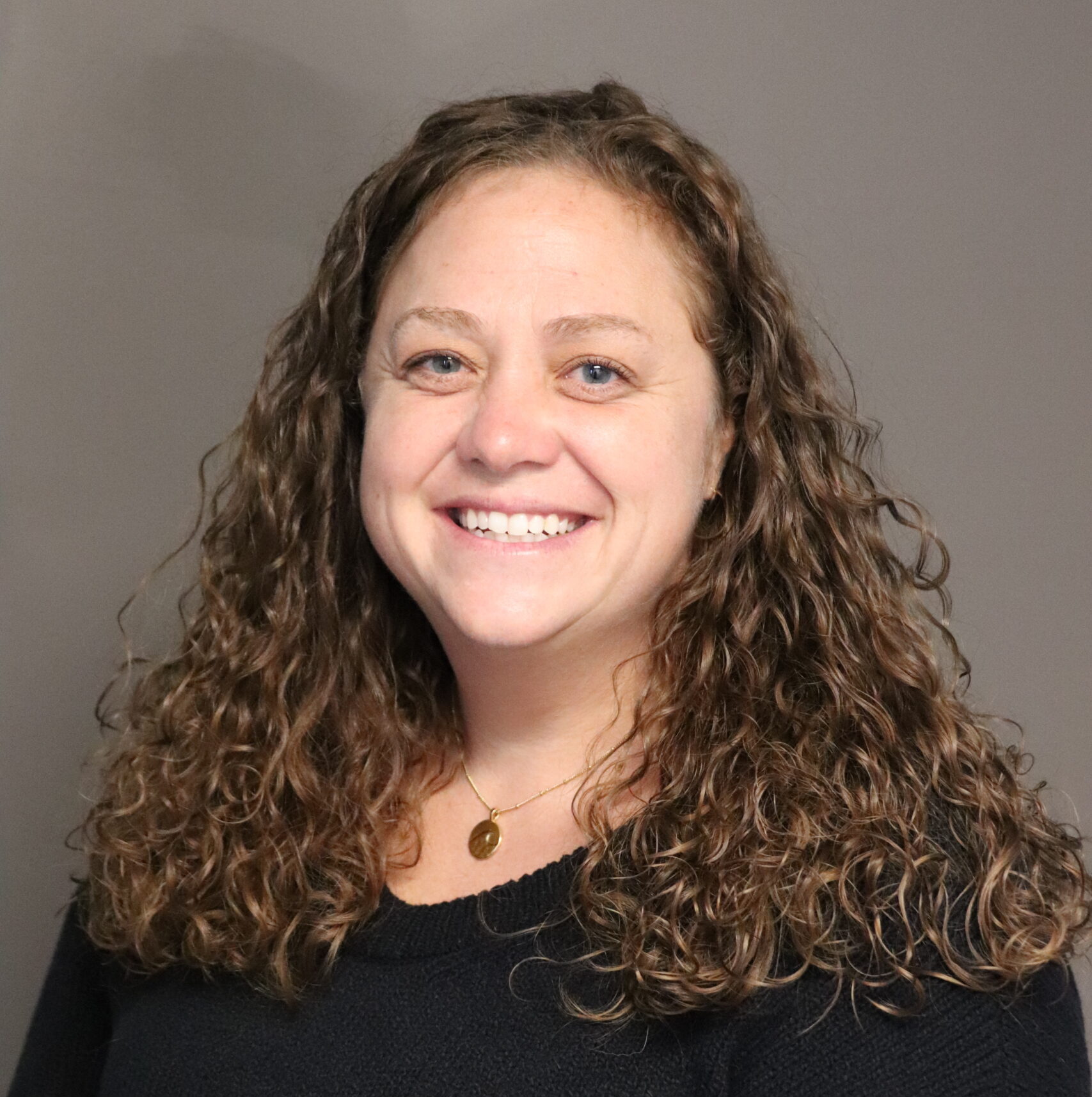 Melissa Keating
Vice President of Treatment Programs
Melissa began her career at Eagle Village 11 years ago in a direct care role. She moved on to become a Family Counselor and Clinical Supervisor before leading the Foster Care/Adoption Team at Eagle Village. In 2018 Melissa became the Vice President of Treatment Programs. Melissa says, "The kids and families of Eagle Village are all special in their own unique ways and they deserve for someone to invest in them and give them the best chance toward successful futures." Melissa has a bachelor's in Social Work and her LLMSW.
Eric Woods
Vice President of Prevention and Intervention Programs
Eric has over 20 years of experience in ministry and organizational leadership, working primarily with youth and young adults. He and his wife have fostered numerous children after developing a heart for underserved kids while living and working at an orphanage in the Dominican Republic. Eric says, "I love that we can come alongside people who are hurting to offer hope and help them engage a more successful future." Eric has his Master of Arts degree in Ministry Leadership from Cornerstone University.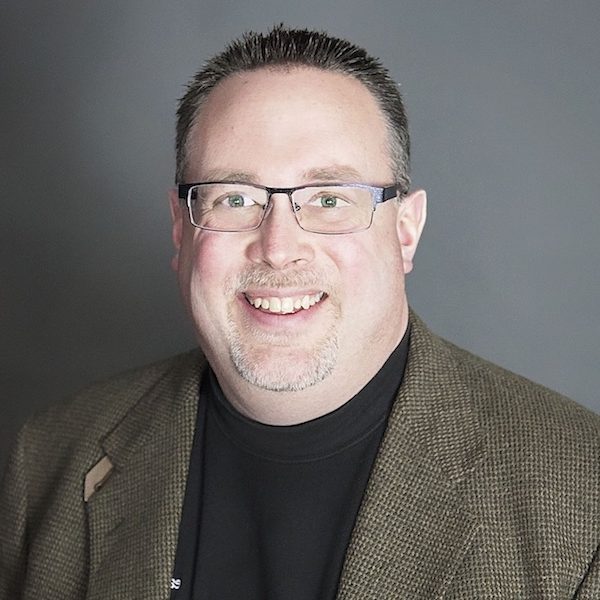 Chad Saxton
Director of Community Outreach and Engagement
Chad has spent over 15 year with Eagle Village, and has experienced multiple roles within the organization including House Parent, Activity Specialist, Supervisor of Internal Programs, Foster Care Parent, and Adoptive Parent. "My life and career has been about helping people and organizations heal," says Chad. "I want to help people become the best that they can be. Eagle Village is a place where my passion for helping others can be used on a daily basis. God has called me to visit orphans and widows in their affliction and there is no better place than Eagle Village to live this out." Chad has a bachelor's degree in Recreation Leadership and Management.
Corey Prudhomme
Director of Facilities and Career and Trades
Corey has worked several positions across the campus, building a knowledge and understanding of how Eagle Village works. His degree is in Sports and Wellness Management from Trinity International where he also played Collegiate Football. Corey strives to create an environment for therapeutic processes to happen, along with creating spaces for lifelong memories to be made. Corey has a strong family connection at Eagle Village and enjoys knowing the legacy his Grandparents have created continues to touch lives.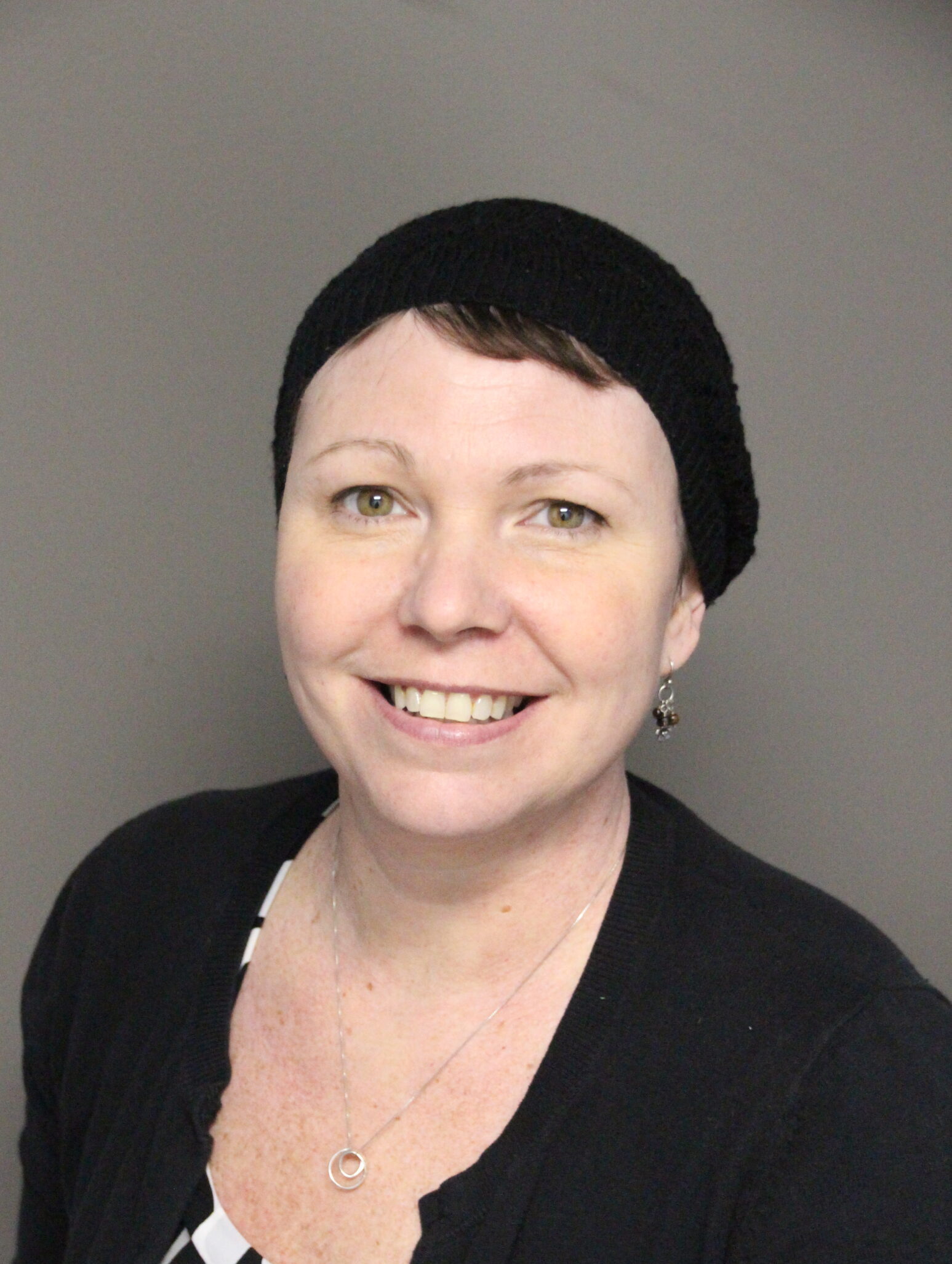 Rosanne Raglin
Director of Quality and Compliance
Rosanne started with Eagle Village as an intern, working in our summer staff positions, as she worked toward her bachelor's degree. Upon completion, she joined our residential team as a live-in house staff and eventually moved into a family counselor role. It was during her time as a counselor, Rosanne went back to school to obtain her master's degree which has led her to her current position in quality and compliance. Over the years, she has worked in several different departments such as experiential, residential, community-based services (foster care/adoption) and business services. Rosanne says "I work at Eagle Village because the youth inspire me. I want to be a part of cheering them on as they overcome the challenges of which have placed them within our care."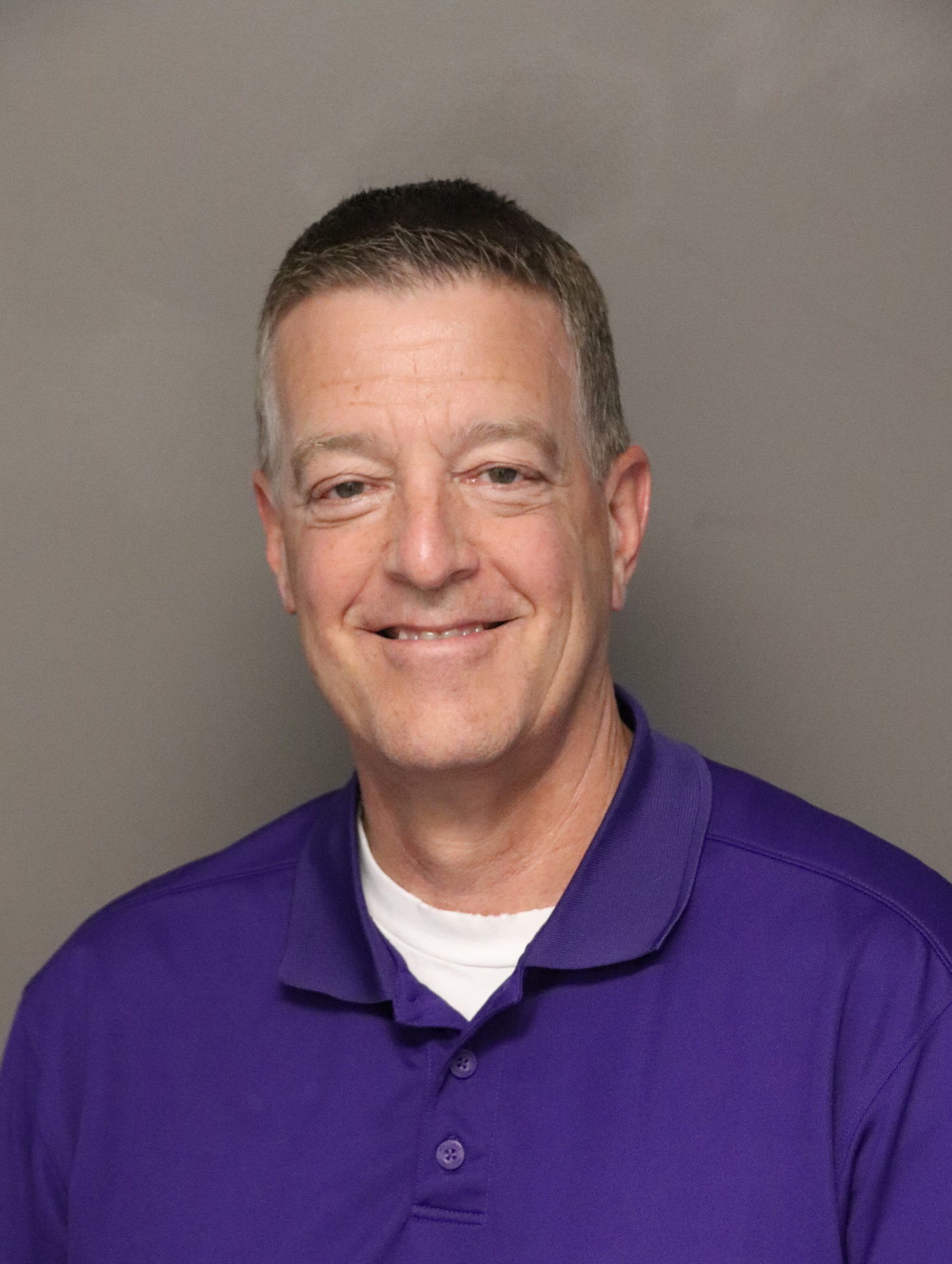 Mark Holcomb
Director of Residential Services
Mark was previously employed at Olivet Nazarene University where he served 30+ years as a youth pastor, teaching faculty and most recent, the university chaplain. He graduated from Nazarene Theological Seminary with a masters in religious education. "I'm excited to work with this amazing group of people called to do the good work that God has laid on our hearts," says Mark. "We believe in those that haven't learned to believe in themselves yet by helping them discover who they were created to be so they can do what God created them to do."
Sarah Meeuwes
Director of Community Based Services
Sarah joins Eagle Village with 20+ years of child welfare experience at MDHHS; in Child Protective Services, Foster Care, Adoption, Foster Home Licensing, Child Welfare Funding, Michigan Youth Opportunities Initiative (MYOI), Child Welfare Management, MiTEAM, and most-recently as the Quality Assurance Analyst in BSC 3. She has a Bachelor's Degree in Psychology from Central Michigan University, a Certificate of Supervisory Management from Davenport University, and is currently pursuing her Master's Degree in Social Work. Sarah's mission has been to serve families and children, and to help teams and programs grow through collaborative and evidenced-based interventions. "With relational and servant leadership, I am eager to fulfill the mission of Eagle Village to equip families and individuals to be their very best, and to know their value and worth. The team at Eagle Village is one of innovation and compassion, where providing our very best means finding the best way to serve families. I am excited to be a part of this purpose."
Board of Directors
Our Board of Directors support Eagle Village by guiding the decisions that help push us forward.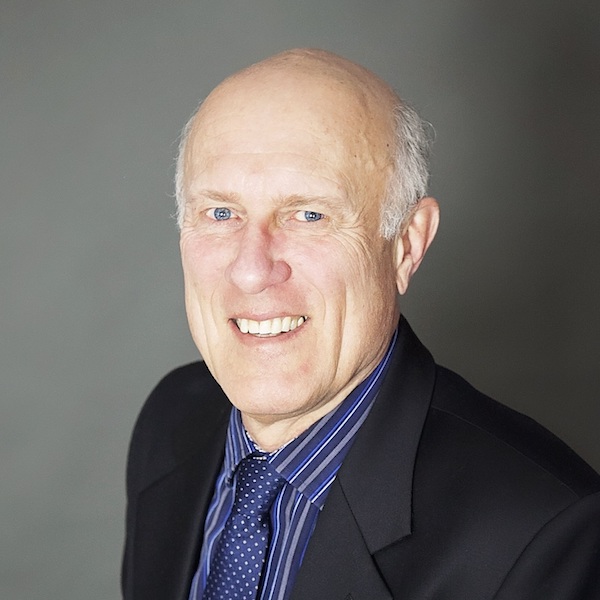 Michael Mischley, PhD | Chair
Clinical & Sports Psychologist, Retired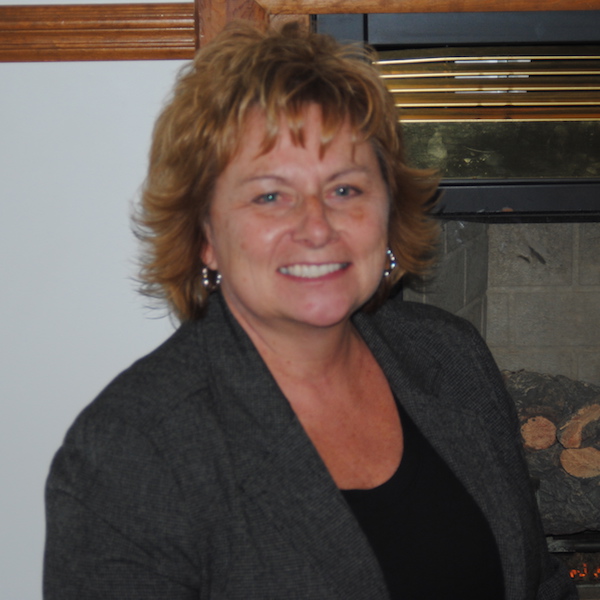 Kelly Smith | Vice Chair
President, Baker College Cadillac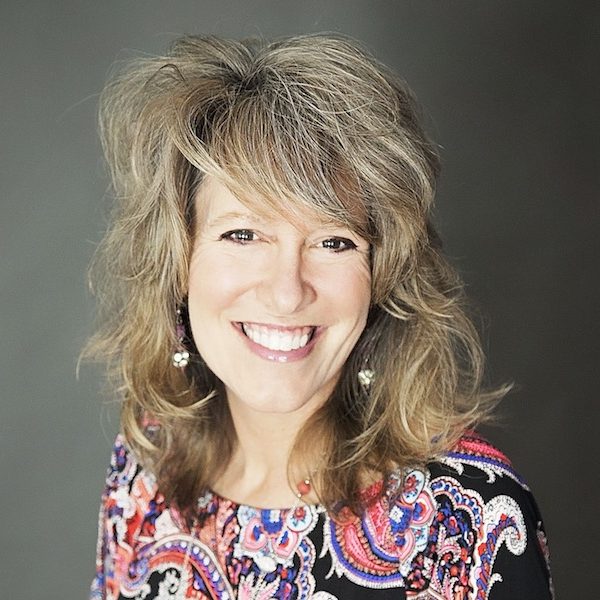 Kristen Aidif | Secretary
Grand Rapids Event Planning
Merle Ross | Treasurer
Ross Accounting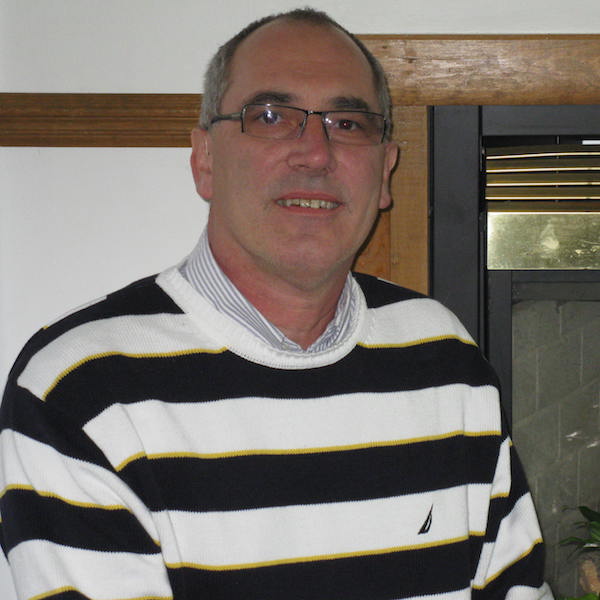 Gary Gerber | Director
Gerber Architectural Properties
Craig Weidner | Director
Retired, Eagle Village
Brad Fath | Director
Lerner, Csernai, & Fath Financial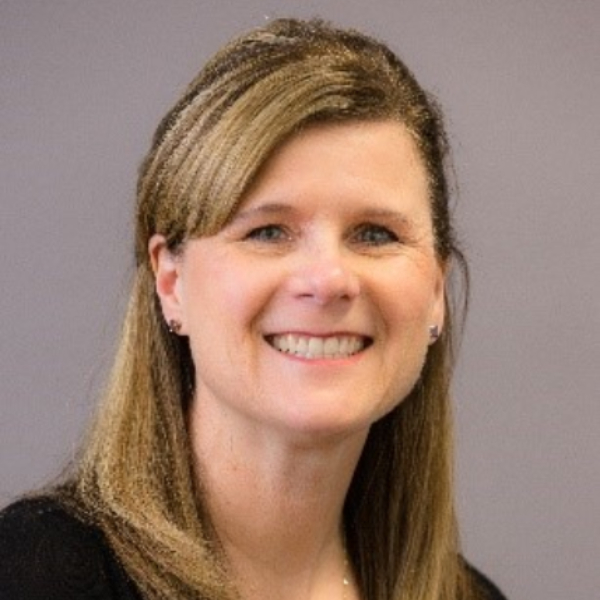 Lisa Francisco | Director
Michigan Dept of Education
Ron Snead, Sr | Director
Executive, Retired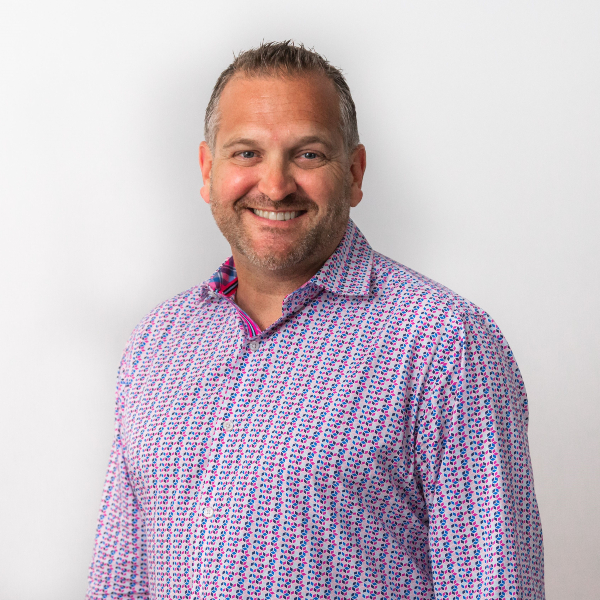 Marcus Schmidt | Director
Clergy
Foundation Board of Trustees
Kerm Campbell | Chair
Black Star Farms
Bob Spears | Trustee
Robert Spears Photography - Dow Chemical, Retired
Jim Borin | Secretary
Dow Chemical, Retired
Fred Rolf | Vice-Chair
Chalgian & Tripp Law Offices, PLLC
Merle Ross | Eagle Village Board Representative
Ross Accounting
William Grombala | Advisor
Merrill Lynch
Cathey Prudhomme | Trustee
Eagle Village
Jim Giroux | Trustee
Dow Chemical, Retired
Dennis Lerner | Trustee
Financial Planner, Retired