A Spiritual Foundation to Stand On
The spiritual foundations Eagle Village was built upon direct us to care deeply for the hurting around us.  Since our founding, we have been committed to providing transformation and healing for kids and families in crisis using faith as a support system for growth. While our spiritual programming remains voluntary for our residents, we still believe it can make a difference.  And, because we are not affiliated to any one denomination, we are able to focus our spiritual programs on the essentials of Christian faith and connect with youth and families from a broad range of backgrounds.
The commitment of the Spiritual Life Program is to play our part in helping each individual take a step closer to Christ, from wherever they are.
Our mission statement acknowledges that we can only do this work through God's help and love. Our staff and Prayer Partners pray daily for God's strength, support, and provision in all things. Every person we serve has the opportunity to see a Biblical Christian lifestyle lived out by our leadership, staff and volunteers.
We seek to accomplish our Biblical mission of serving, valuing and equipping youth and families for success through four core activities:

Leading By Example
On every team, we seek to recruit and hire the very best staff who see their role at Eagle Village not just as work, but as a ministry. Whether preparing and serving food, facilitating experiential learning, providing direct care to residents and families, or working with the courts and DHHS personnel, our staff are encouraged and equipped to model a Biblical Christian lifestyle.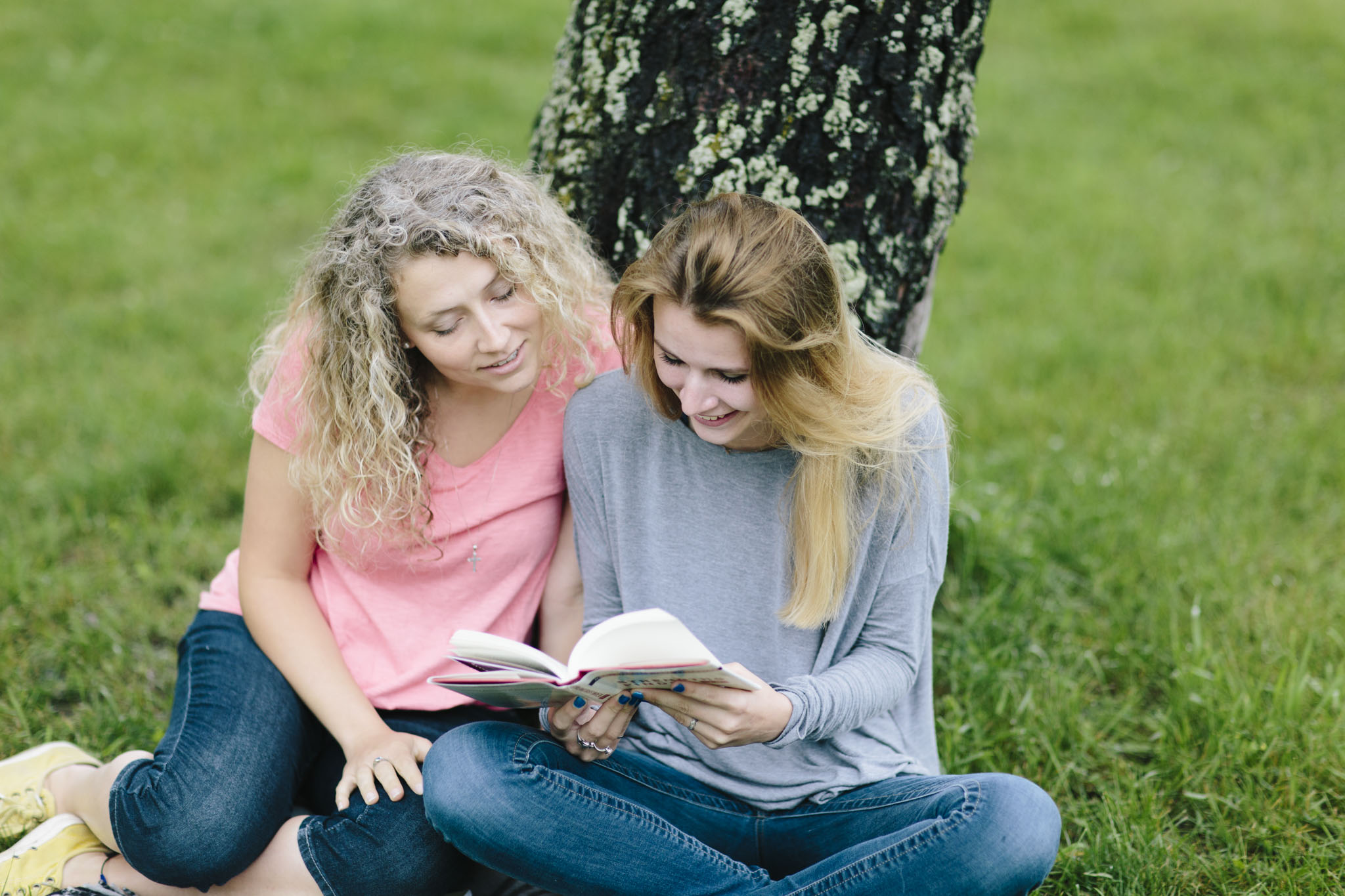 Mentoring
We know that even Jesus focused on a small group of people, whom he invested in personally. That's why we incorporate opportunities for small group Bible Study, personal mentoring, and the development of meaningful relationships between those we serve, and our staff and volunteers. We have a vision to connect each person we serve with a mentor who can provide Biblical discipleship.

Experiences
The Christian life is so much more than simply knowing about God. That's why we teach Biblical truth in an experiential context, which gives those we serve practical ways to apply those truths to their lives, and opportunities to practice living them out every day.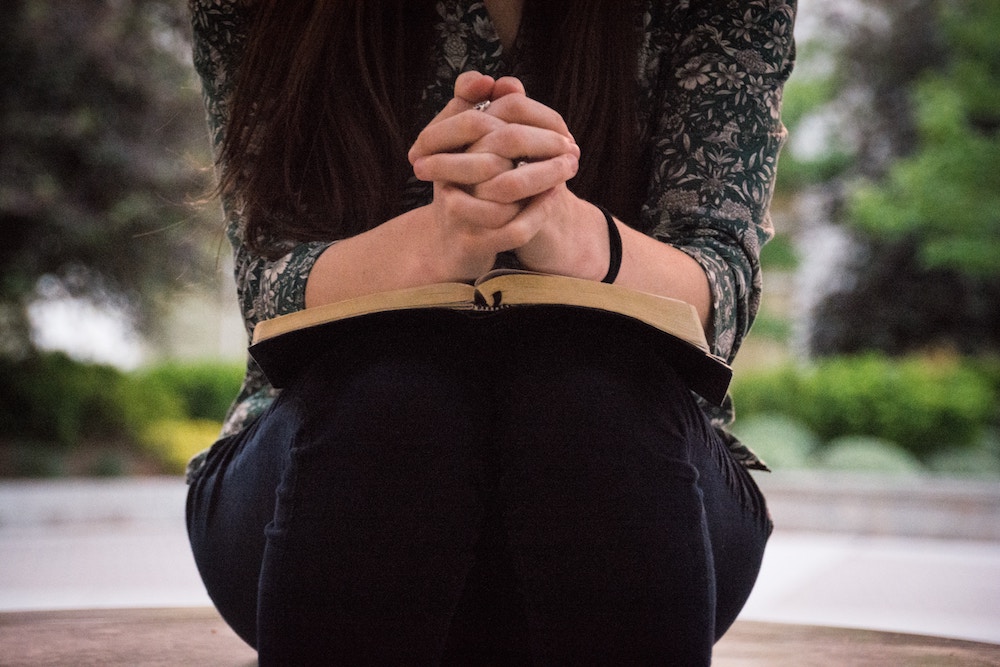 Prayer
Ultimately, we know that it is God who transforms lives. Our founders had a vision that Eagle Village would be surrounded by prayer warriors "three or 4 people deep all the way around," and today there are prayer partners from across the state and around the world who partner with us in this vital aspect of our ministry. Join our Prayer Partner Team today!
While the youth and families we serve aren't required to participate in Spiritual Life programs, they are invited and encouraged to do so- and most choose to participate.
All of the Spiritual Life programs at Eagle Village are funded through designated giving from individuals, foundations and churches who share with us a commitment to Biblical transformation in the lives of those we serve. Funds designated to these programs support our campus pastor, curriculum and materials, special events and off-campus trips and programming.
Our youth are able to particiapte in Spiritual Life Programs in these ways: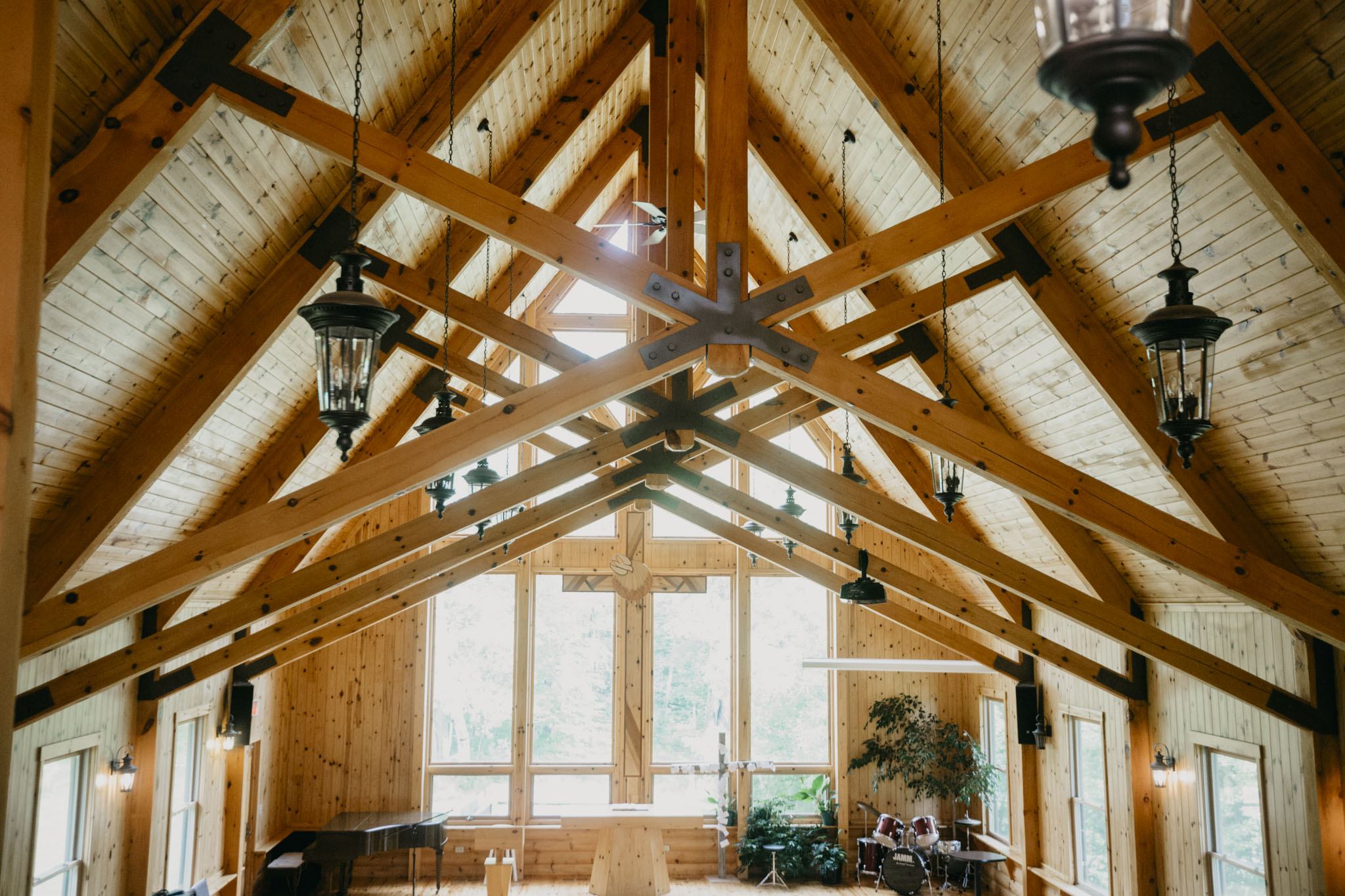 Chapel Services
Chapel services are currently offered for staff and residents every Wednesday morning. These services provide foundational Biblical teaching, contemporary worship, and the opportunity for participants to respond to the Gospel through prayer and practical, personal application. Throughout the year, residents learn about the Bible, God the Father, Jesus Christ, The Holy Spirit, The Church, and Salvation by grace through faith in Jesus Christ.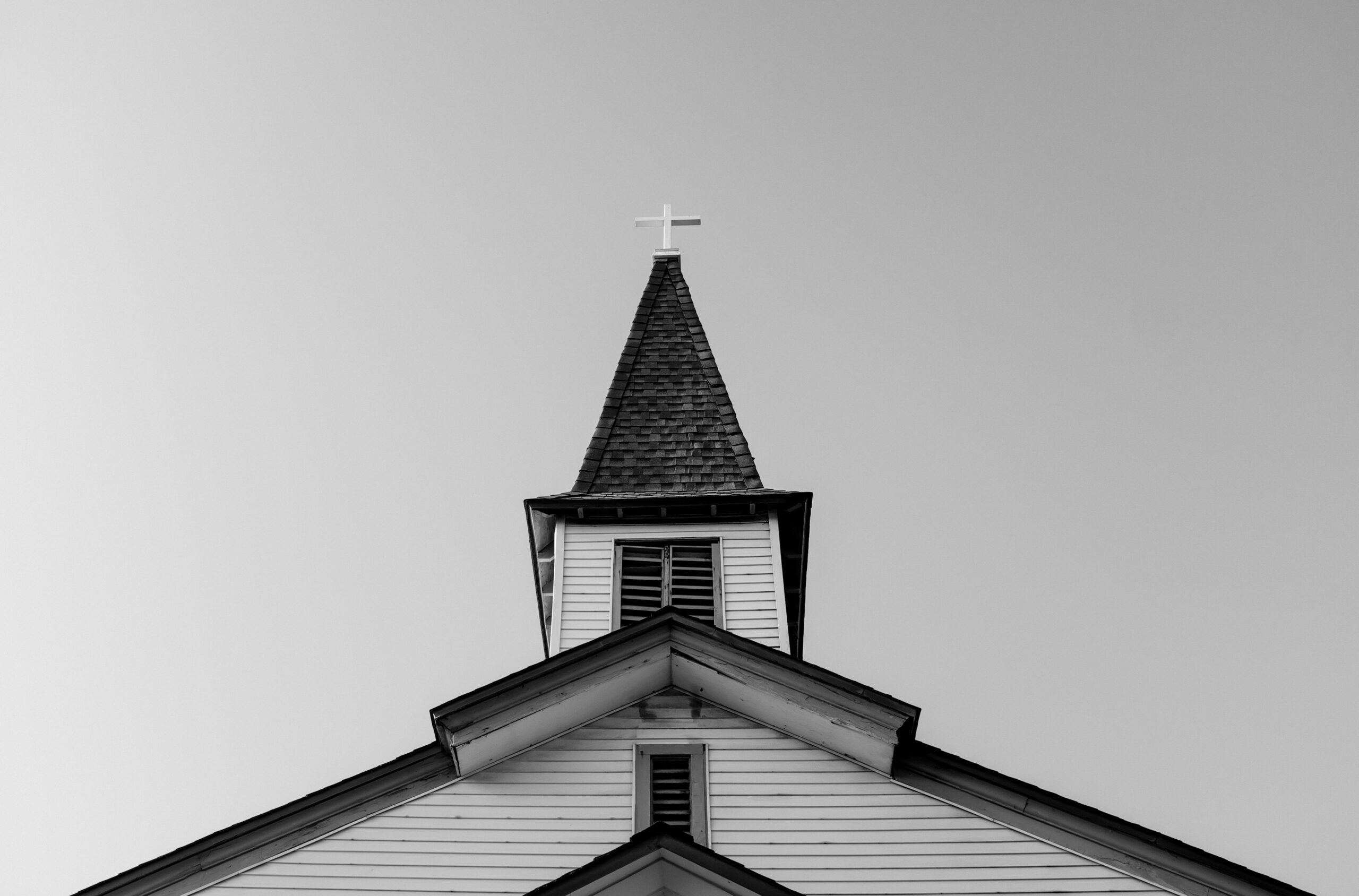 Local Church Services
Local churches are important connecting points for Eagle Village residents to the community. Through weekly participation in Sunday worship services, youth groups, and other church activities, residents gain a sense of belonging that is essential to living out their faith when they go home from Eagle Village. During their time at Eagle Village, they may visit several different churches, get to experience different Christian denominations, and get to know other youth in the community their own age.


Personal Study
Residents at Eagle Village also have the opportunity to participate in daily devotions in their houses and weekly Bible study groups. In addition, our campus pastor is available to provide pastoral and spiritual counseling for staff and clients, and helps build connections between our staff and residents, and local churches, volunteers, and mentors.