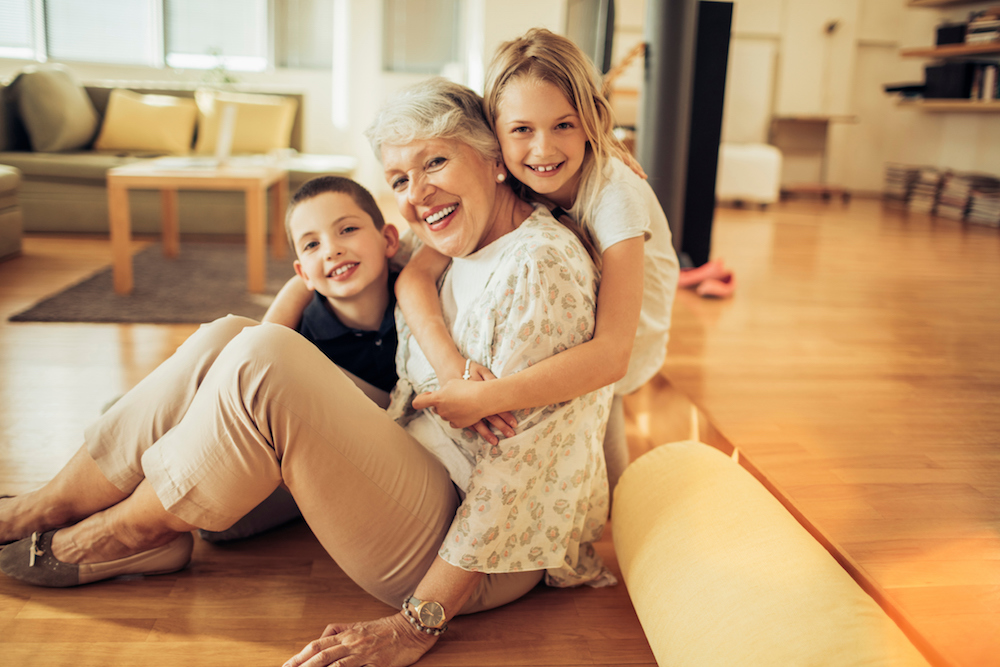 Planned Giving Through Estates and Endowments
Gifts through estates and endowments become legacies that continue to make a tangible difference at Eagle Village for years to come. We'd be happy to talk it over with you and show you how your gift can make an impact.
Please call 231‑305‑6511 to schedule an appointment or learn more about your options here.
Charitable IRA Contributions and Stock Gifts
Ready to make a gift now?  Please call us at 231-832-7235 to talk about stock gifts or learn more about how to make a charitable contribution through your IRA in this video.